Transforming training, education, communications and productivity with VR in agriculture
We work with businesses and educational institutions in agriculture, food and fibre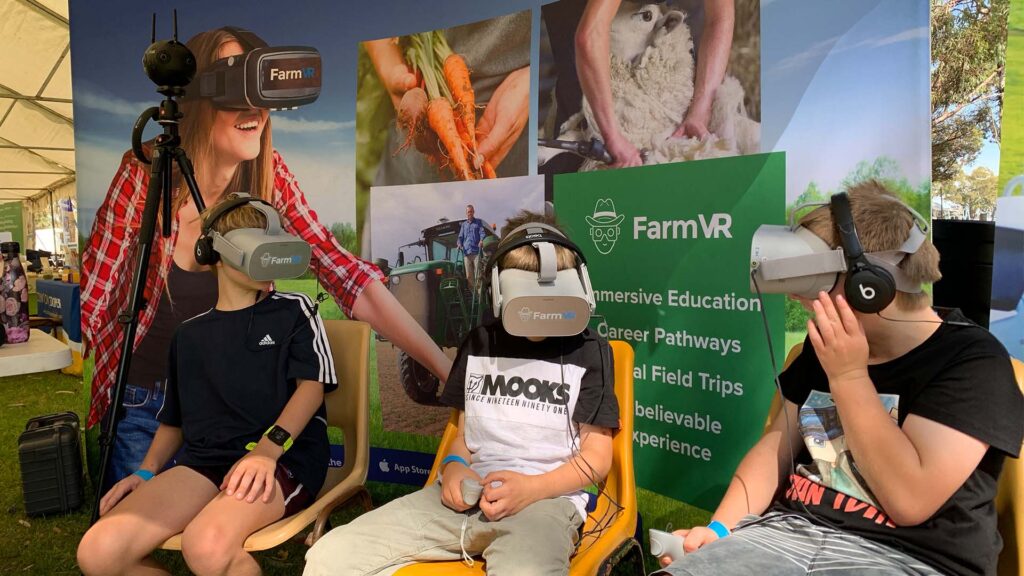 Agricultural Events
We love going to agricultural shows and events such as conference to showcase VR in agriculture! Previously we have visited the Sydney Royal Easter Show, Royal Hobart, Melbourne and Adelaide shows, Yorke Peninsula Field Days, and many more.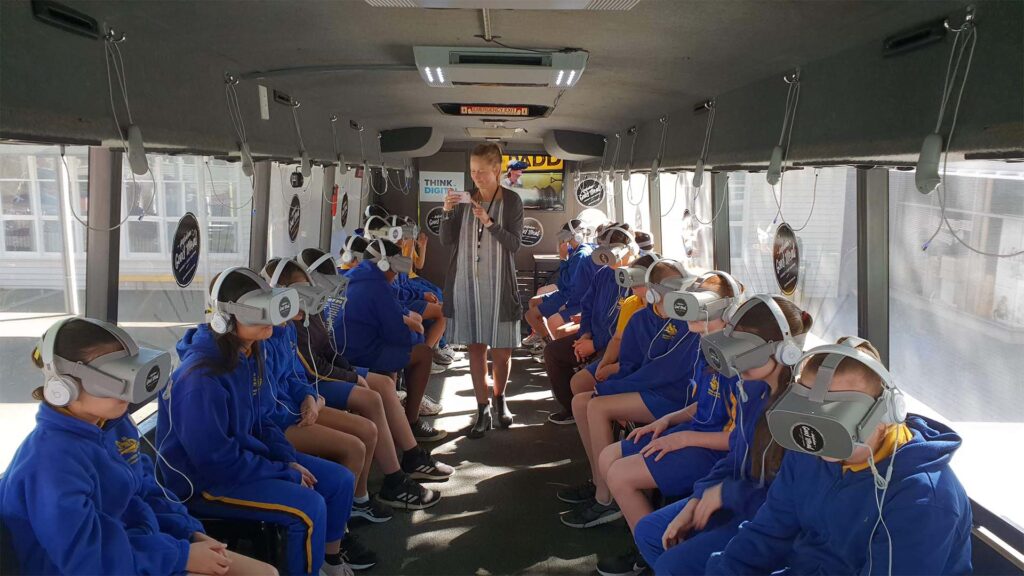 Schools
A school incursion could consist of our team coming to your school to run a virtual reality and augmented reality workshop, or driving up in Rocky the Think Digital Coach! We run student and teacher professional development workshops.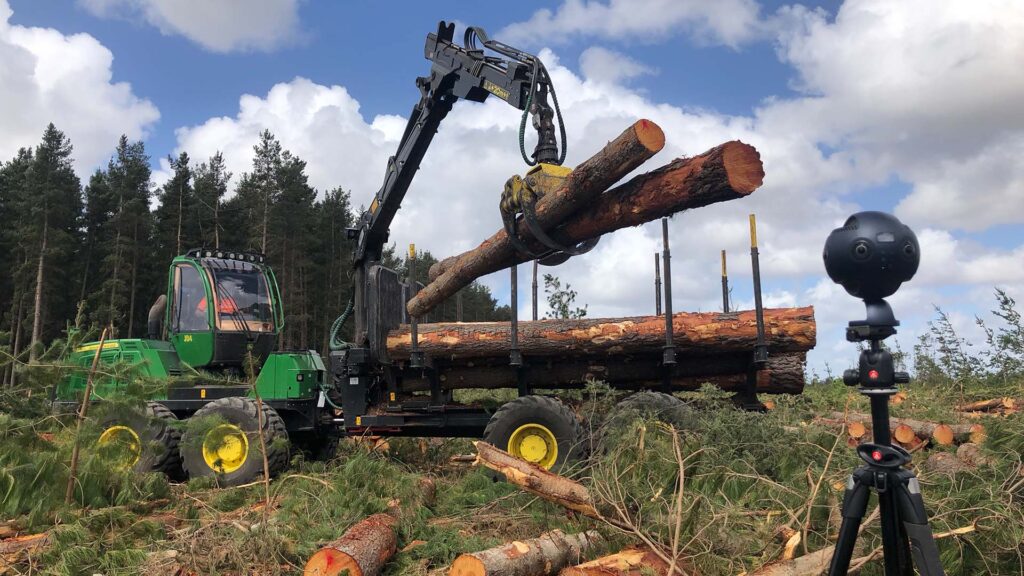 Ag, Food & Fibre Industry
FarmVR helps our clients in the agricultural, food and fibre industries to communicate better with their staff through immersive training solutions, and their consumers and export market through a range of different immersive mediums.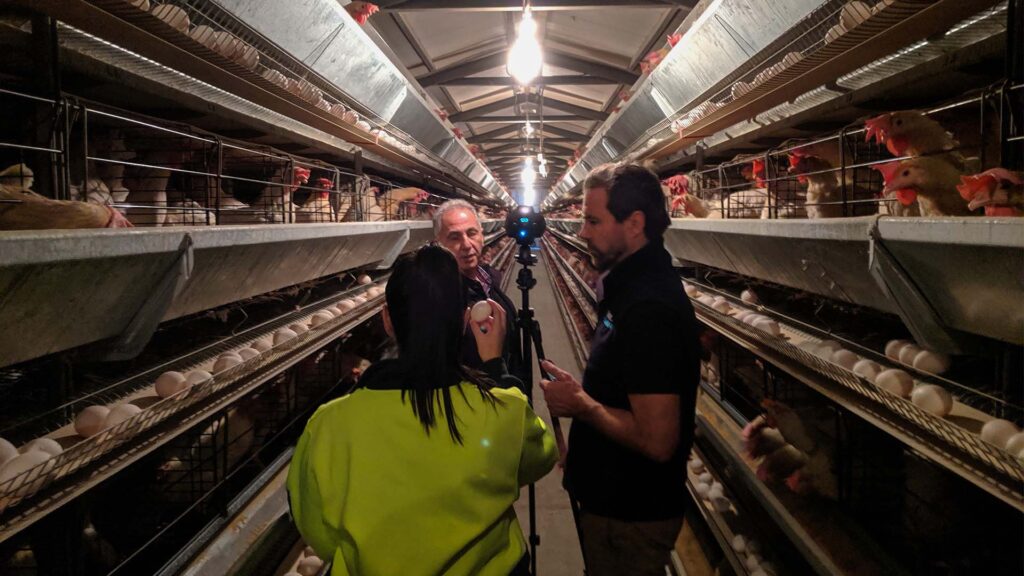 Supply Chain
Innovate your communications and marketing by using VR in agriculture to engage your audience and immerse them in your story.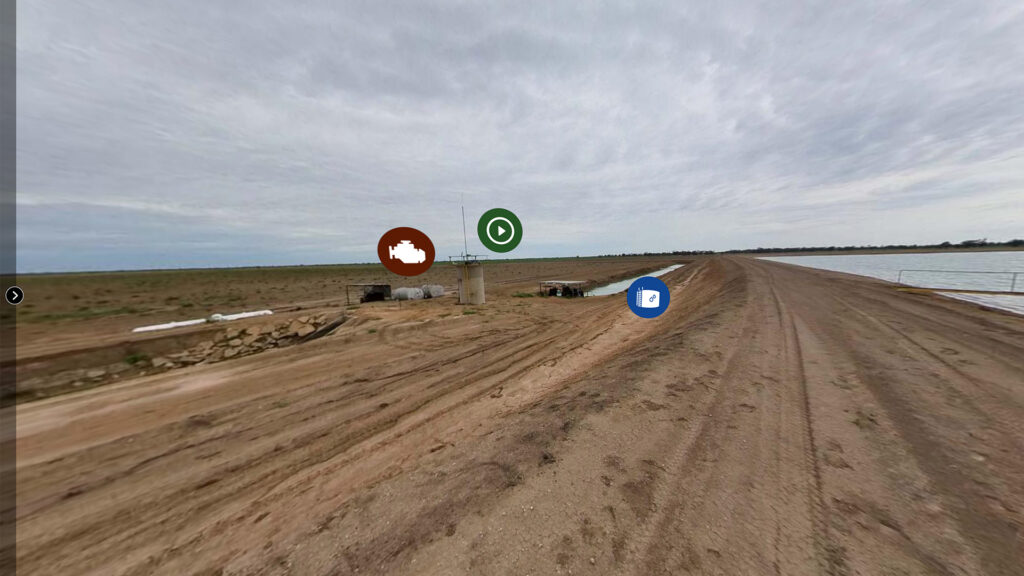 On-Farm Operations
3D data visualisation and geolocated augmented reality experiences increase on-farm productivity, as well as staff management and safety.
Our Amazing Clients
We work within the agriculture, food and fibre industry, supply chain, schools and event organisers to innovate their communications with VR in agriculture.
Logos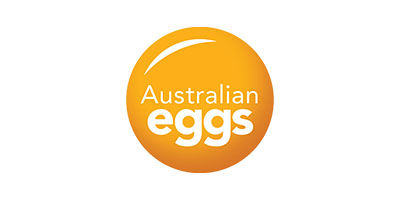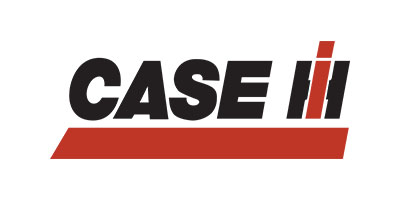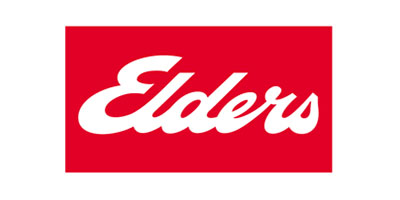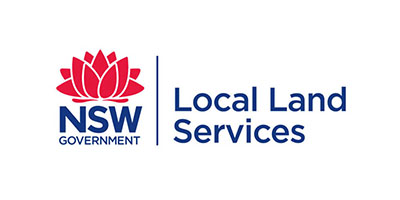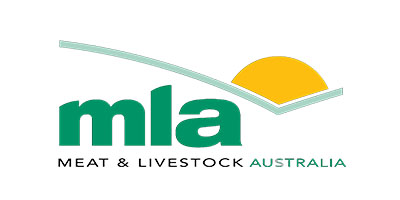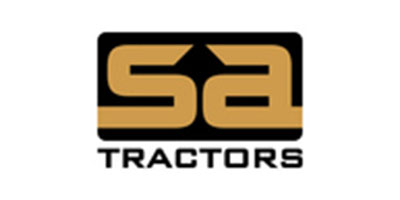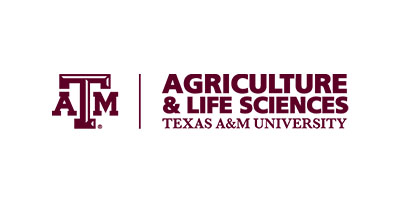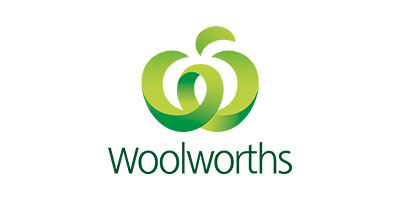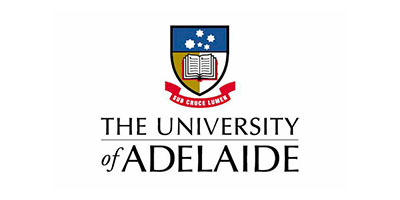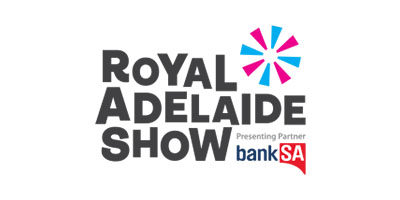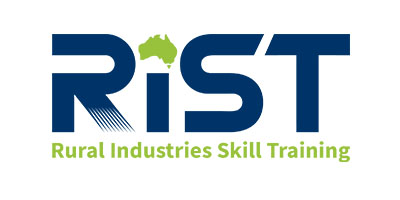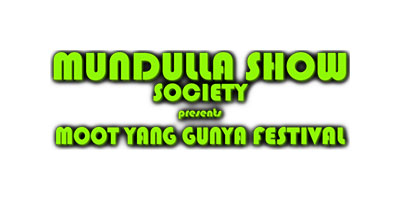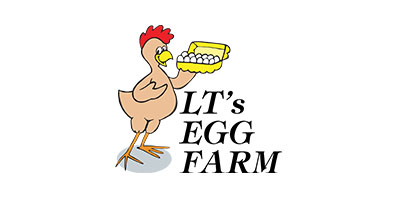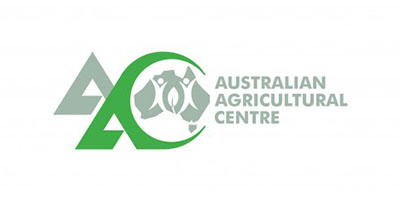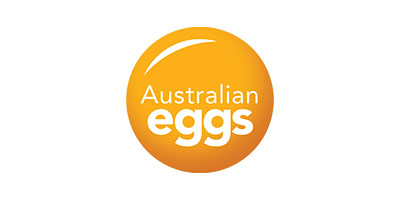 Let's Build Something Together
Contact us today to make a booking and discuss what we can create together.