Home-grown passion for the agriculture industry
We create virtual reality and augmented reality for agriculture to enhance communication, marketing and productivity.
Founder Tim Gentle, CEO Kat Bidstrup and XR Producer Jess Bidstrup all grew up on farms, so we are passionate about the industry and love what we do.
We want to help people learn and understand where their food comes from, and inspire the next generation to consider a career in agriculture, food and fibre.
We create innovative new ways to communicate, transforming marketing, productivity and communication in the agricultural industry. We empower teachers, educational institutions and businesses with the skills and confidence to integrate virtual reality and augmented reality into their communications.
Virtual Reality and Augmented Reality for Agriculture
Check out some of the services we provide.
Who We Help
FarmVR is transforming the way we communicate using virtual reality and augmented reality for agriculture. We work with businesses in the agriculture, food and fibre industries to help them tell their story, market themselves, and increase staff safety and on-farm productivity.
By inspiring, engaging and educating visitors with immersive experiences
Helping the agricultural industry to tell their story, train their staff and market themselves
Increasing on-farm productivity using spatial computing and geolocated data
By providing resources, training and support to use VR and AR in agriculture
Transforming the way the ag supply chain communicates with customers
Logos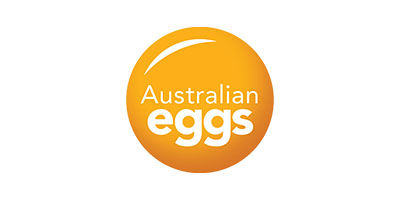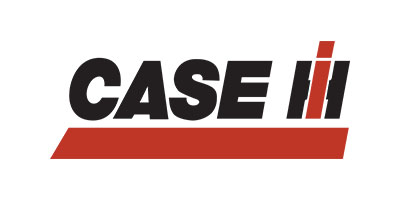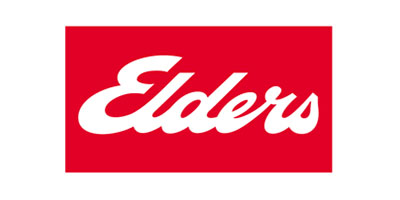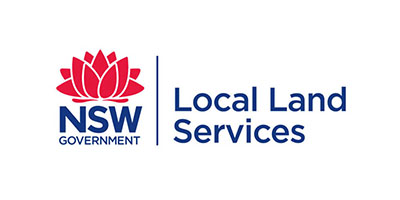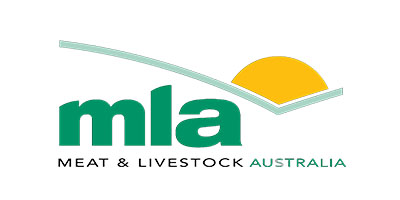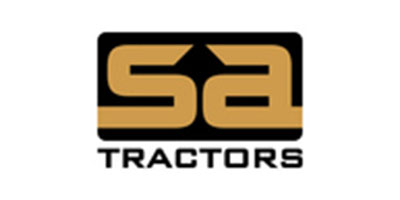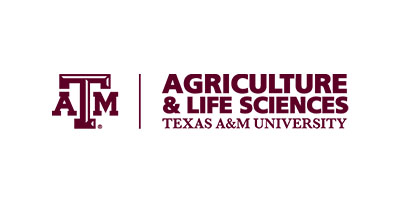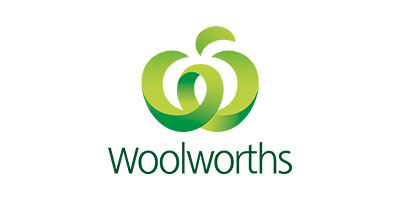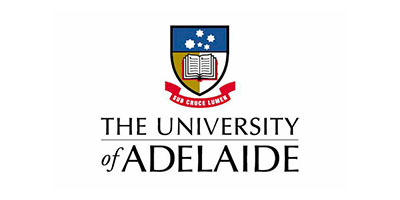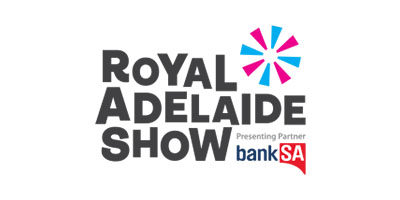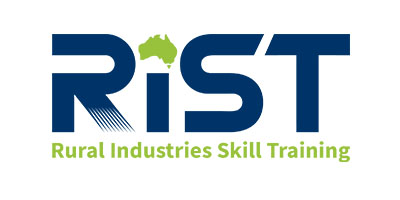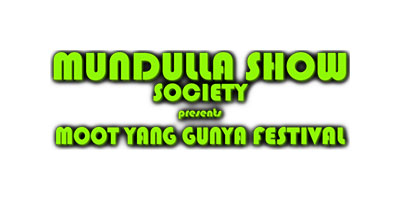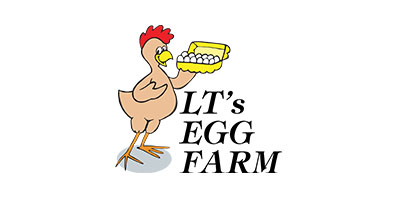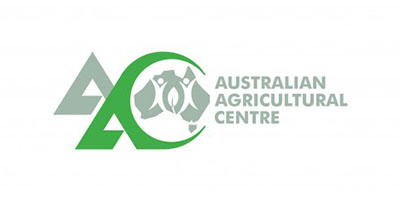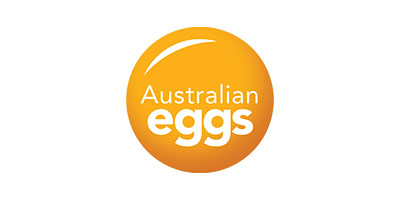 Let's Build Something Together
Contact us today to make a booking and discuss what we can create together.