FarmVR is transforming education, marketing and productivity using virtual reality in agriculture
We create digital solutions with virtual and augmented reality to teach people where their food comes from, and inspire careers in agriculture, food and fibre.
How we help
We use virtual reality in agriculture help teachers, educational institutions, agricultural event organisers and businesses to:
Improve your marketing and communications
Build your skills and confidence with immersive technologies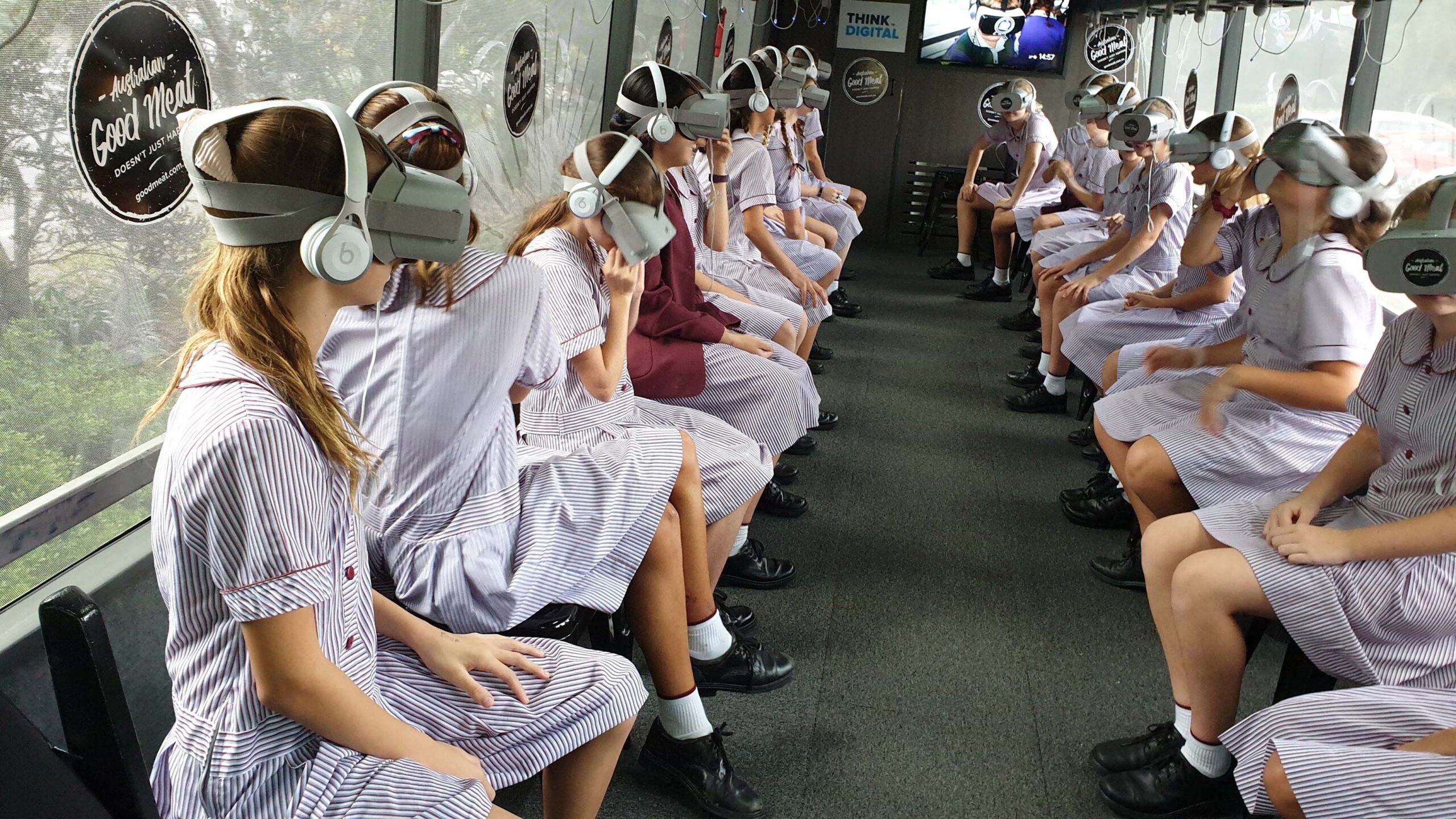 Teachers and students: Food and fibre education
Calling content creators!
Join our community and help grow our library of immersive 360° content
Virtual Reality Farming Experiences
We visit agricultural shows and events to showcase virtual reality in agriculture, on board the Think Digital Coach or a trade stand.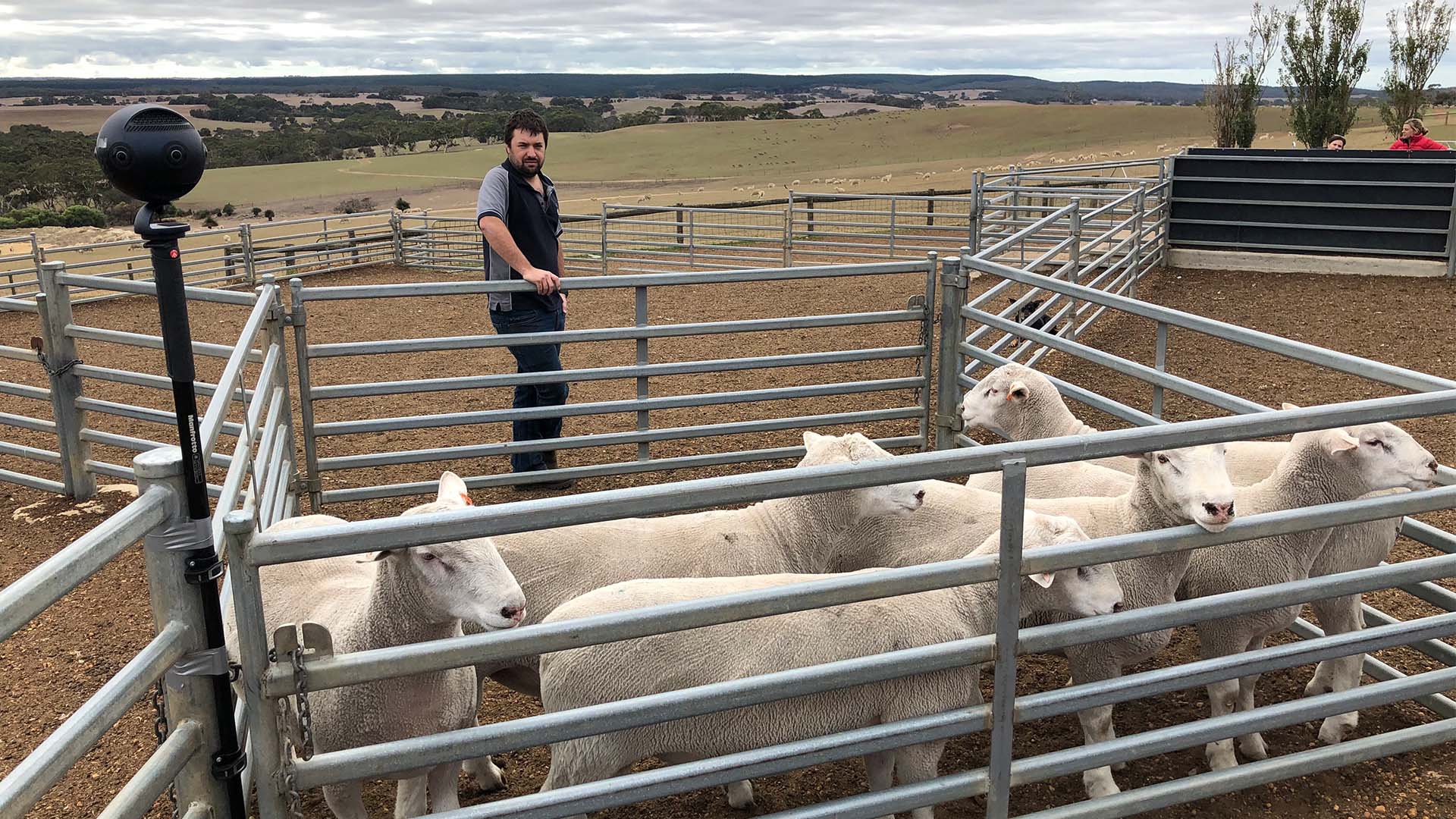 On Farm: Improving productivity, training and marketing
Let's Build Something Together
Get in touch today to see how we can make your idea a (virtual) reality.