Virtual Reality Farming Experiences for Schools, Events and Ag Shows
Inspire, engage and educate your audience at your agricultural event or show with a FarmVR Virtual Reality Farming experience. Delivered on board the Think Digital Coach, or in a trade stand, we can provide all technology required and custom-made agricultural 360 videos to suit your event theme.

FarmVR stands can include 360 video experiences and interactive virtual reality experiences. A typical activation would include six headsets, two staff, and can accommodate up to 300 patrons per day. These experiences last between 3-4 minutes.

We are an attraction for the show as we offer a new and exciting concept for education, and we showcase our FarmVR applications. Bring your Ag Show to life with immersive technologies!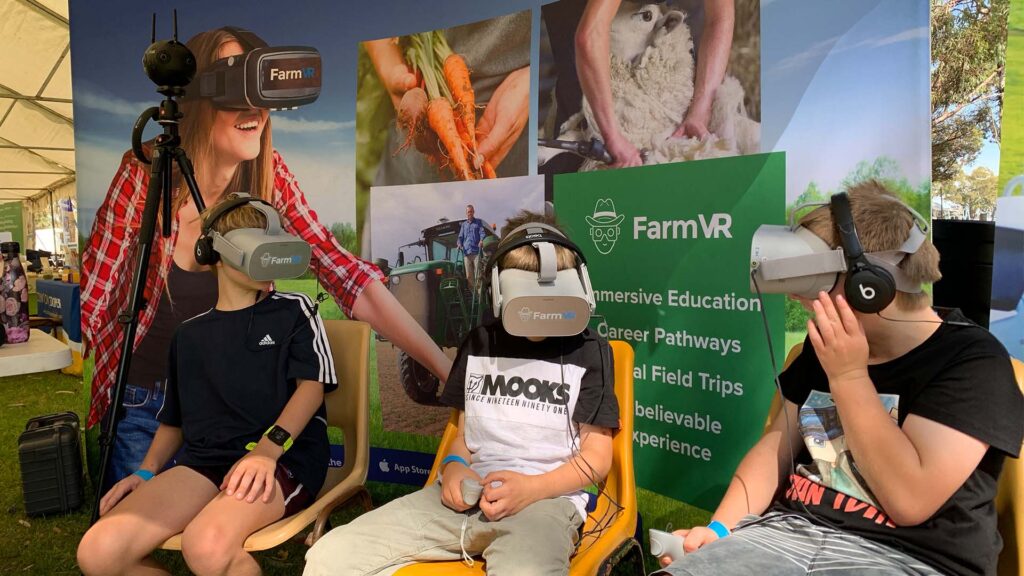 Ag Shows We've Visited
FarmVR has travelled all over Australia with our exciting virtual reality farming experiences. We have visited shows such as the Sydney, Melbourne, Hobart, Adelaide, Townsville and more. We bring the fun, you bring the crowd!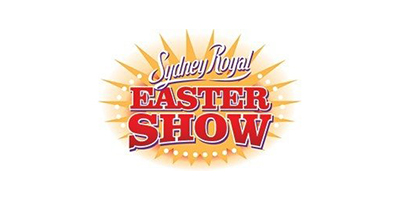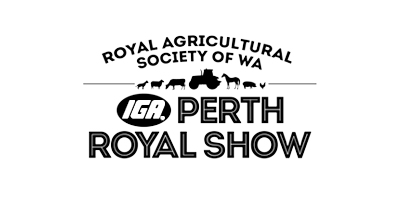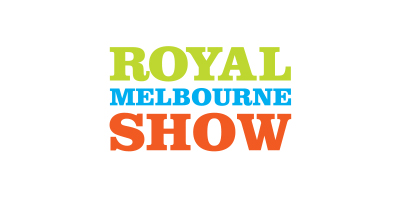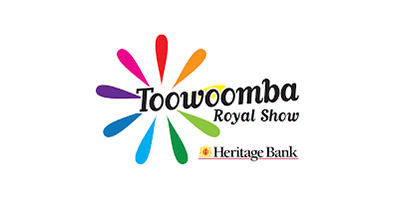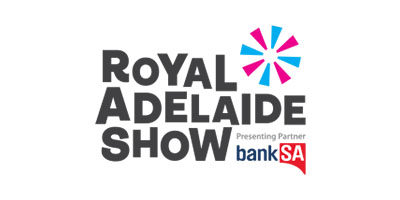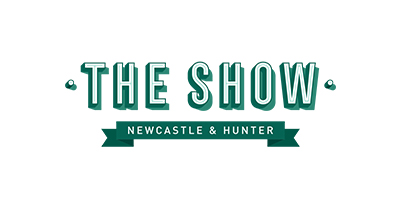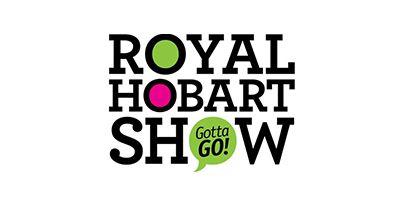 Virtual Reality Farming Experiences Gallery
Enjoy these photos of our stands at agricultural shows and events in action! Including agricultural virtual reality such as 360 videos, and interactive experiences allowing participants to shear a sheep or drive a tractor, we have something for everyone.