Dairy Virtual Reality Experiences
Welcome to the FarmVR Dairy Virtual Reality Experiences! Learn more about the Australian Dairy industry by viewing our collection of 360° videos filmed at working dairy farms.

Dairy Virtual Reality Topics Include:
These assets have been kindly produced in association with industry experts and made available for you to access online, via the FarmVR App and in our FarmVR Virtual Reality Experience available on the Oculus Store.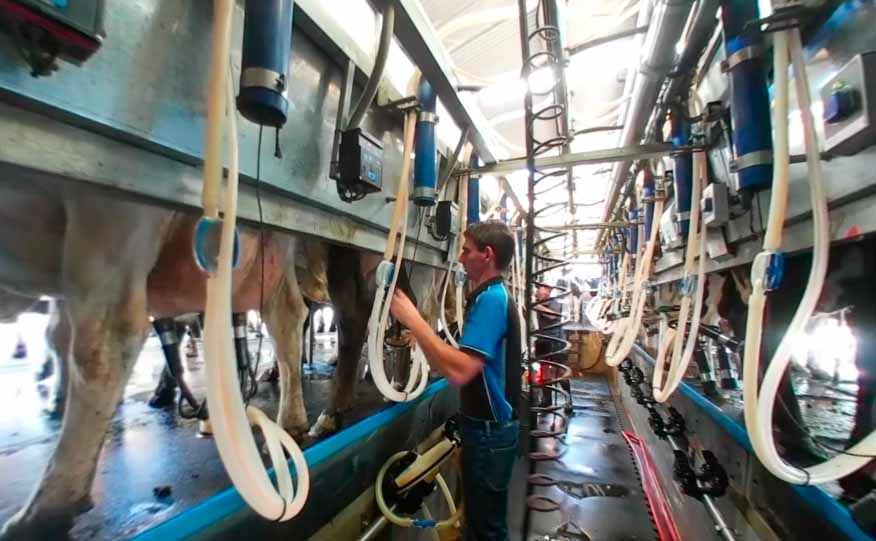 Luke shows us how they milk 240 cows in the double up Herringbone Dairy. He explains everything from hygiene, putting on the cups and then watching the automatic removal of cups, animal health management, milk quantity and milk quality.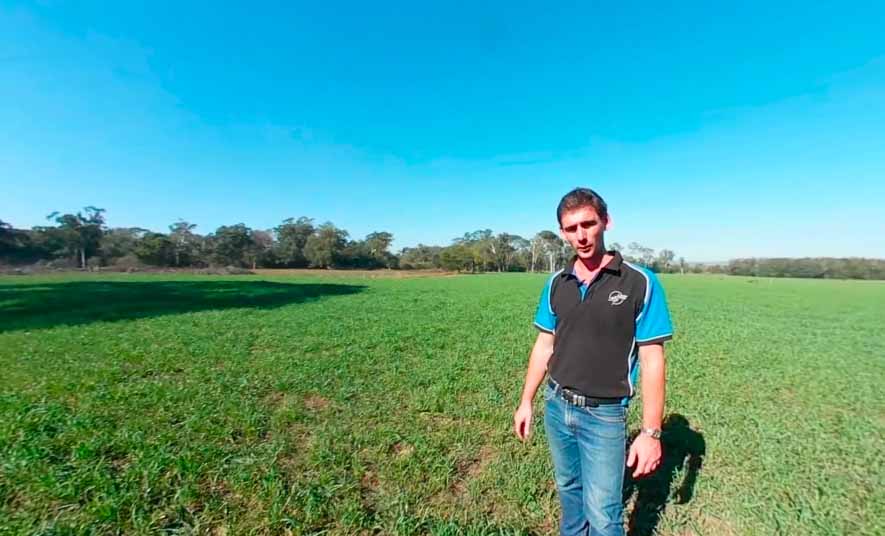 Luke discusses how dairy farmers need to manage the environment to grow feed for their cows all year round. He checks how his rye and oat pasture is progressing, and make sure you hang on when you take off in a drone to get some perspective of the scale of the property.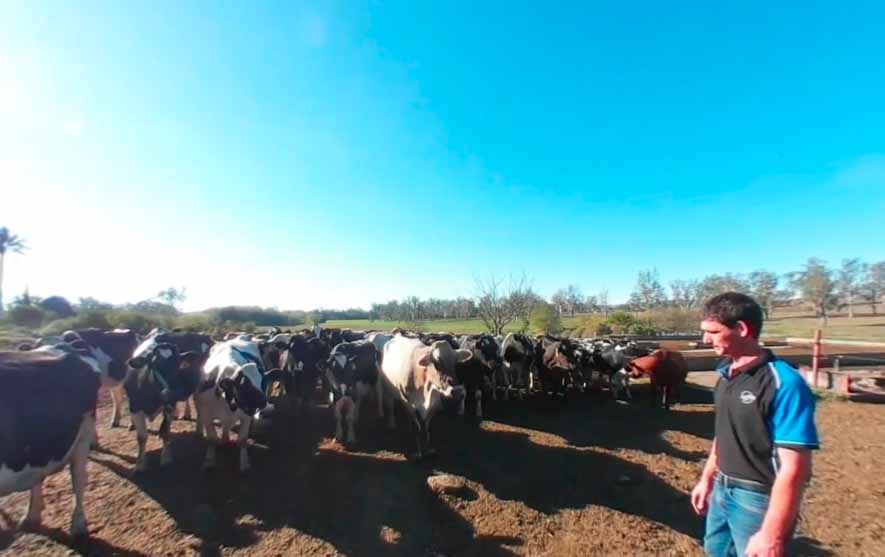 Luke welcomes the cows to the dairy and discusses the different breeds in their mixed herd. Holstein Friesian, Brown Swiss and Ayrshires. The reason for the raw breeds is they produce creamer milk. The herd averages 30 litres a day, with the top cow producing 60 litres a day.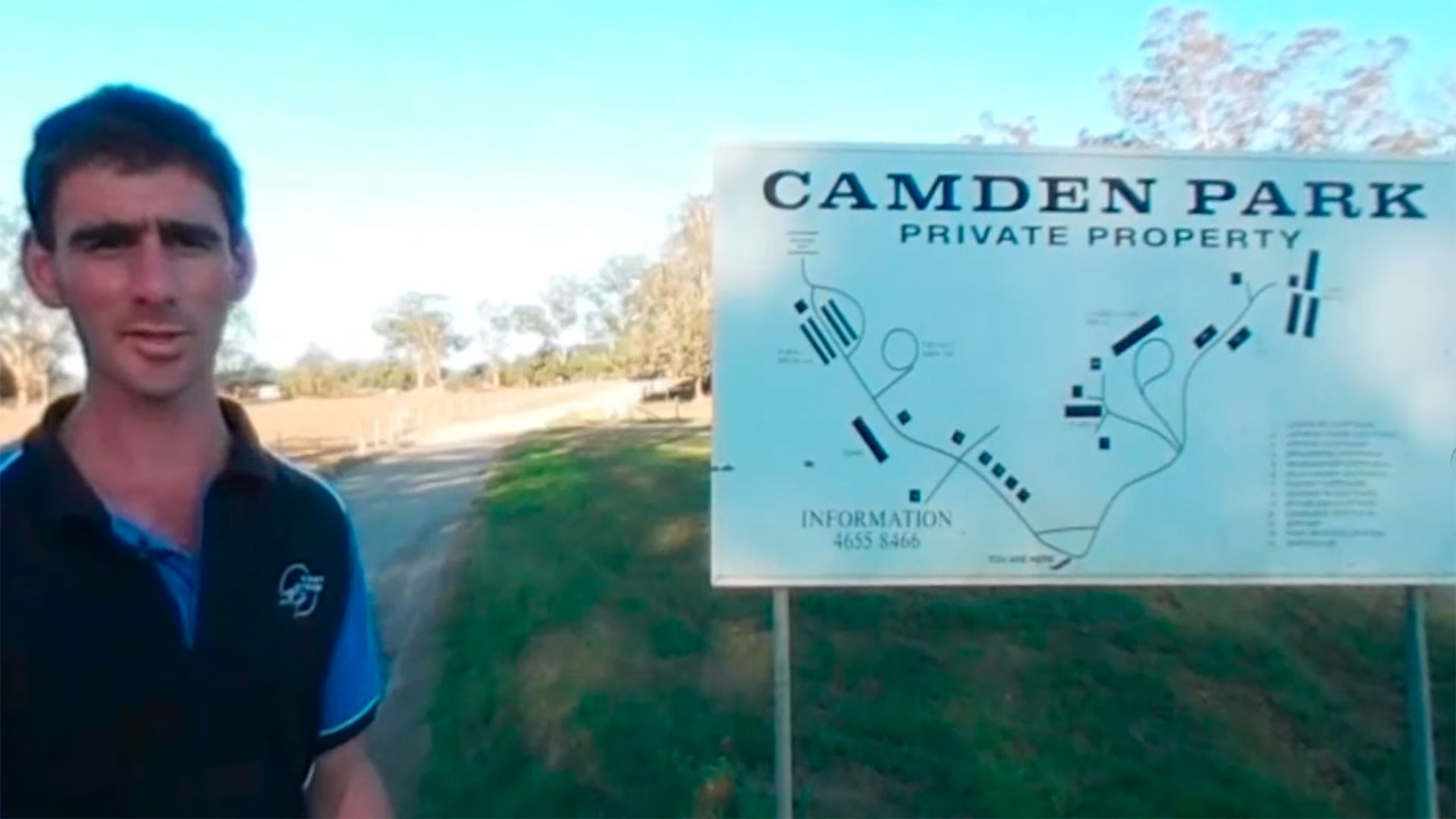 Welcome to Camden Park, Luke from A Smart Farmer introduces us through what to expect from the Dairy Farm 360 STEM Tour series.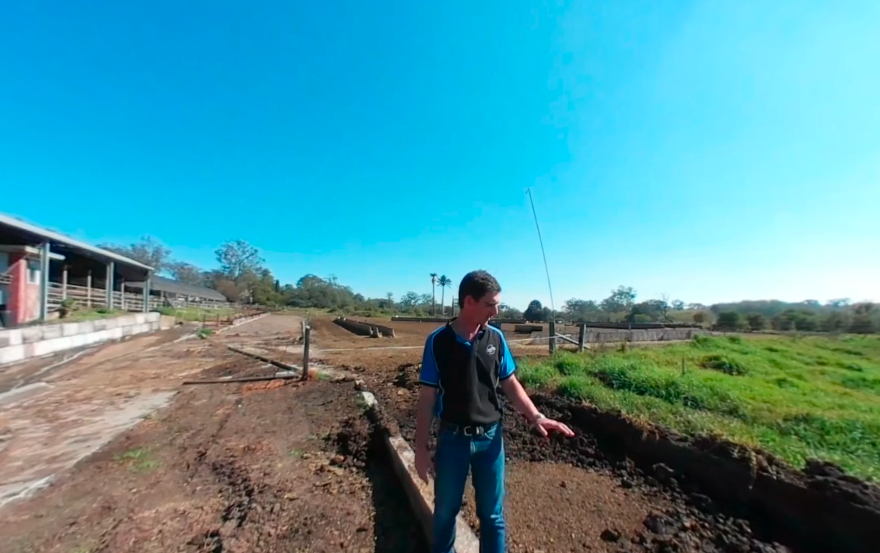 Luke describes how they recycle all the waste products from feed pads into the solids trap. Then the moisture from the traps flows into the effluent dam which they then spray back into the paddock to create a natural organic fertiliser.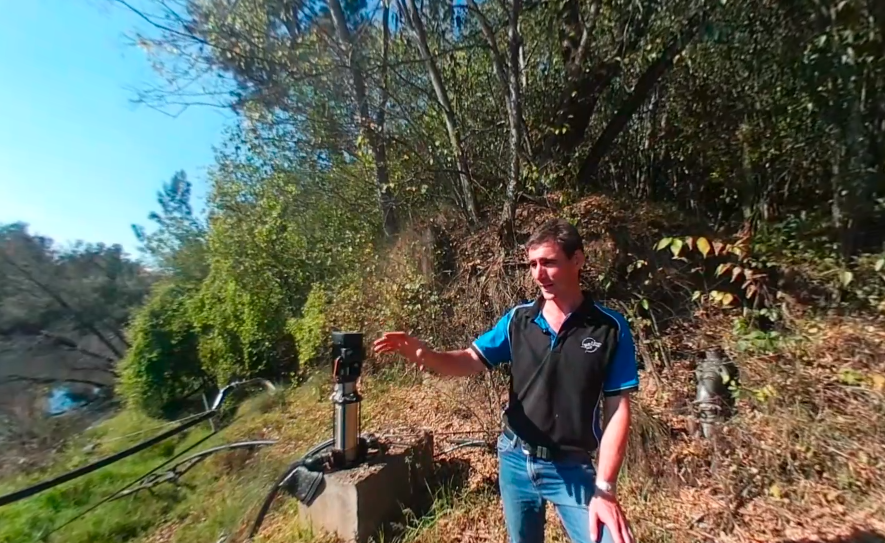 Natural Resource Management
Luke discusses how important it is to look after the natural environment to create an ecosystem that continues to regenerates for future generations.
Get in Touch